ImmunityBio is on a Mission
To continuously pursue new therapies that kill disease, not the immune system
A Culture Where Patients Come First
The people of ImmunityBio work tirelessly to transform our living biological technologies into innovative treatments that will improve the lives of people around the world. Our goal is to leverage and harmonize with the body's immune system to clear disease while ensuring our therapies also protect the immune system from damage. ImmunityBio's major focus is the development of novel treatments for advanced cancers and infectious diseases. We believe our science has the potential to change the current paradigm of care for these diseases.
We do so with a combination of highly experienced and talented people, deep scientific knowledge, and advanced research and manufacturing facilities. Together, they enable us to invent, test, and market innovative, effective, and safe therapies that address some of the greatest needs in medicine. We measure our success by the quality of life we can offer to patients.
Over the last two decades, our Executive Chairman and Global Chief Scientific and Medical Officer, Dr. Patrick Soon-Shiong, M.D., has investigated mechanisms to activate the immune system to attack tumors that can otherwise evade and escape the body's defense mechanisms. After inventing the world's first protein nanoparticle drug, Abraxane®, Dr. Soon-Shiong turned his focus to the next-generation of immunotherapies. ImmunityBio was founded in 2014 to create innovative immunotherapies that address serious unmet needs in oncology and infectious disease.
Since then we have progressed into a clinical-stage biotechnology company with 27 clinical trials—18 of which are in Phase 2 or 3 development—across 13 indications in liquid and solid tumors. Our proprietary natural killer cell platform can be easily expanded, genetically modified, and cryopreserved and offers multiple modes of cytotoxicity. Our lead antibody cytokine fusion protein, Anktiva (N-803), has received FDA Breakthrough Therapy designation for BCG-unresponsive non-muscle invasive bladder cancer. Our work is led by a senior team with highly complementary and broad expertise across novel scientific areas including genomics and proteomics, monoclonal antibodies, fusion proteins, vaccines and autologous and allogeneic cell therapies, based on experiences at companies ranging from biotech startups to large commercial pharmaceutical enterprises.
At ImmunityBio, we never lose sight of who we serve: The patients who depend on us to deliver therapies that will deliver them from serious or fatal diseases. It's those people that inspire our people, every day.
By 1990, we recognized that the key cell involved in organ rejection following transplantation and in killing cancerous cells was the natural killer cell— nature's first responder. The discovery of a natural killer cell line by Dr. Hans Klingemann in 1992, dubbed NK-92, set us on the course of natural killer cell therapy for the treatment of cancer and infectious disease.
How Can ImmunityBio Help You?
Solutions for Patients
Many therapies for treating cancer and infectious disease severely weaken the immune system—the human body's most important natural disease-fighting weapon. But ImmunityBio creates targeted, personalized immunotherapies that are designed to strengthen the immune system and enable it to outsmart your disease.


Opportunities for Trial Investigators
Immunotherapies and cell therapies are key to future cancer treatments. Our investigational IL-15 superagonist, N-803, and NK-92®-engineered cells have demonstrated wide therapeutic potential across multiple tumor types, and, in clinical studies, have proven to be well-tolerated, making them ideal for clinical trial investigations.


Solutions for Research Scientists
Our NK-92® cell line provides a versatile bioanalytical testing solution that helps researchers develop functional killing assays that are more consistent and reliable than donor blood and reporter gene assays.


A Robust Clinical Pipeline
ImmunityBio's immunotherapies for treating cancer and infectious diseases are currently being studied in a range of clinical trials at various stages.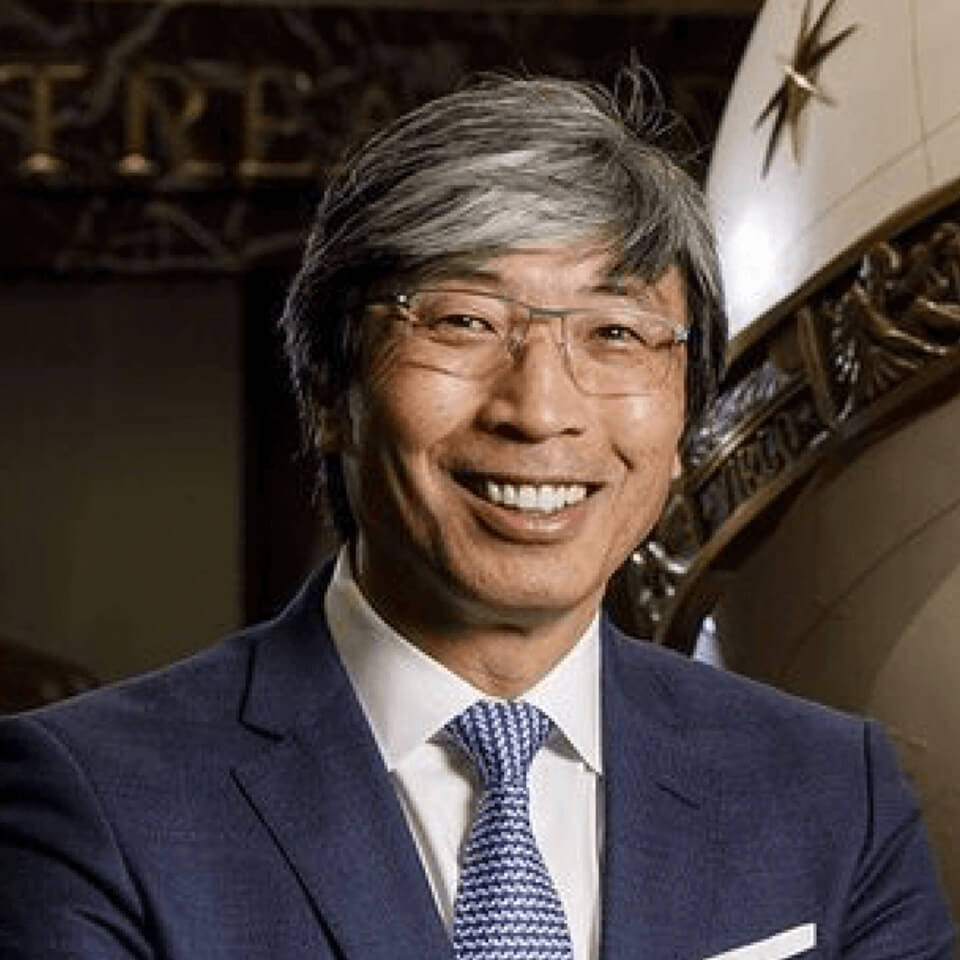 Patrick Soon-Shiong, M.D.
Executive Chairman of the Board
Bio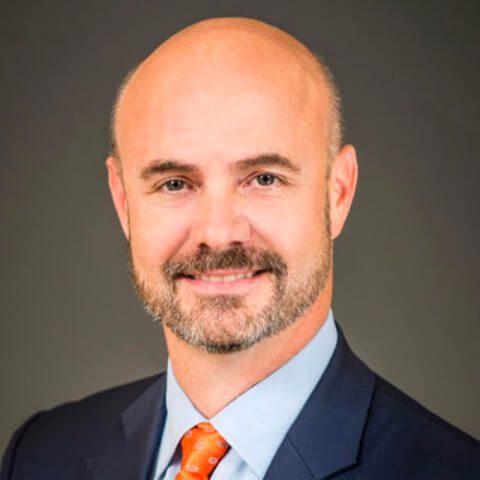 Rich Adcock
Chief Executive Officer
Bio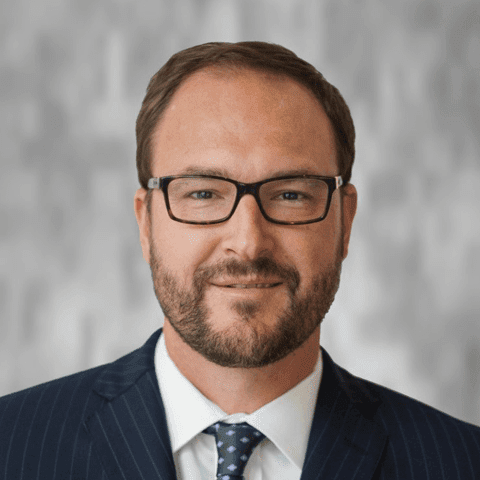 David Sachs
Chief Financial Officer
Bio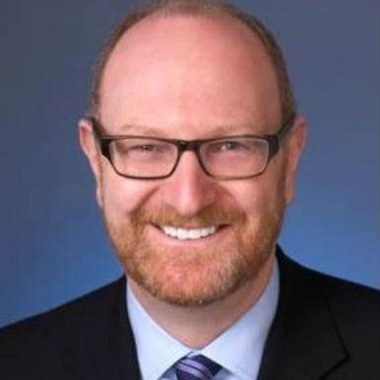 Leonard S. Sender, M.D.
Chief Operating Officer
Bio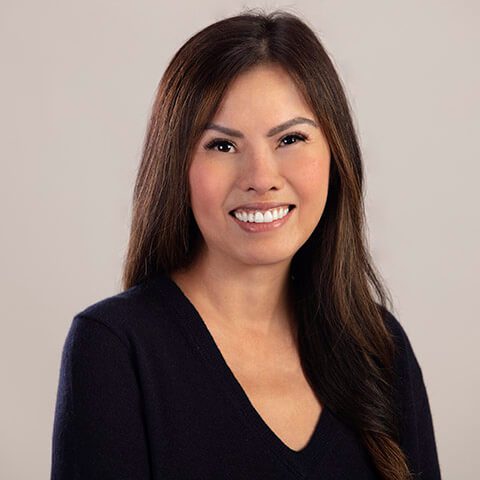 Helen Luu
Chief Commercial Officer
Bio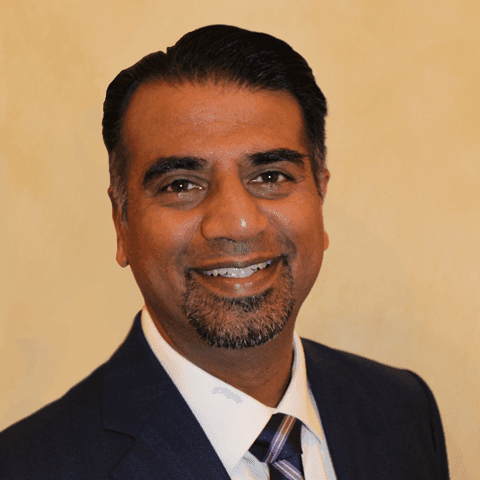 Sandeep "Bobby" Reddy, M.D.
Chief Medical Officer
Bio
Sarah Singleton
Chief Communications Officer
Bio
Jason Liljestrom, Esq.
General Counsel
Bio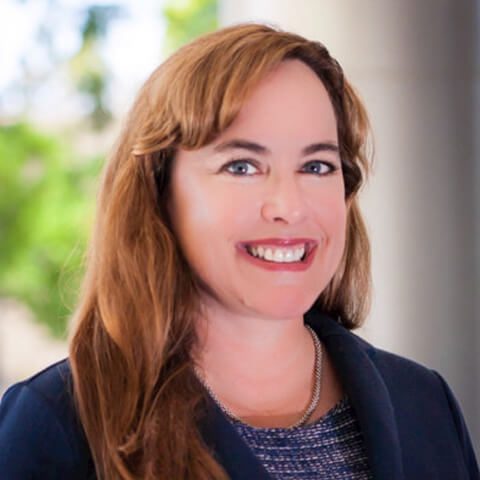 Regan Lauer
Chief Accounting Officer
Bio
Barry Simon, M.D.
Chief Corporate Affairs Officer
Bio
Hans Klingemann, M.D., Ph.D.
Chief Science Officer – Cellular
Bio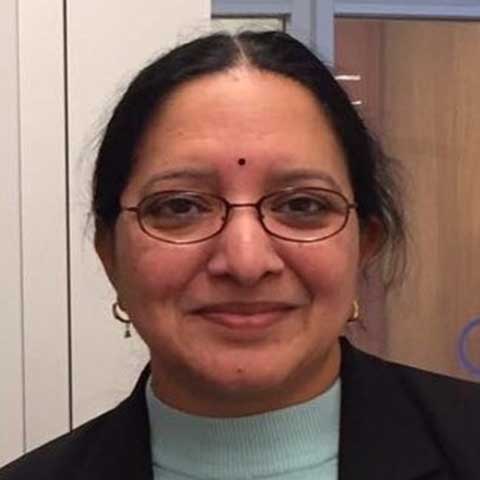 Manju Saxena, Ph.D.
Vice President of Product Development, Cell Therapy Program
Bio
Elizabeth Gabitzsch
Vice President of Product Development, Vaccine Program
Bio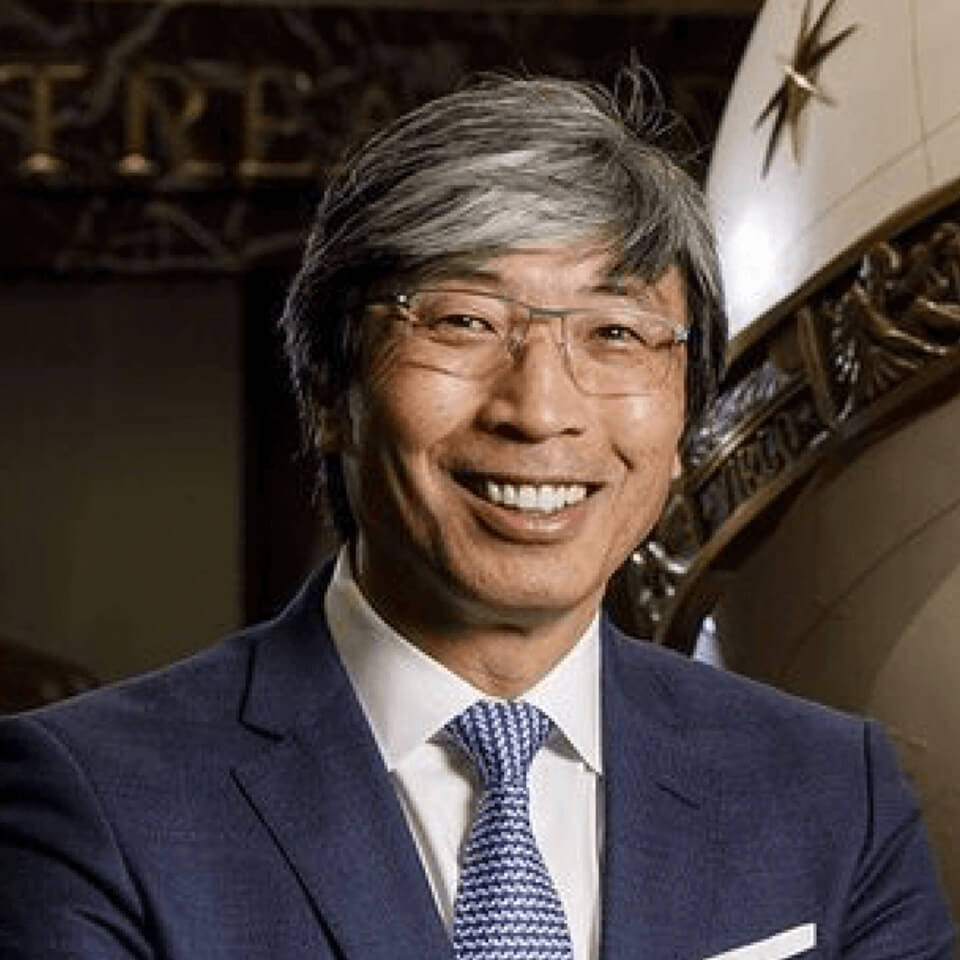 Patrick Soon-Shiong, M.D.
Executive Chairman of the Board
Bio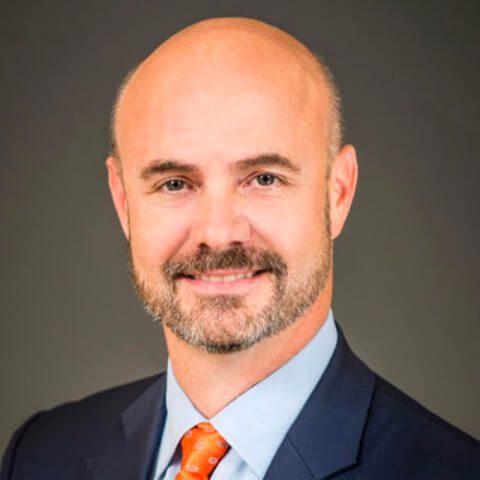 Rich Adcock
Chief Executive Officer
Bio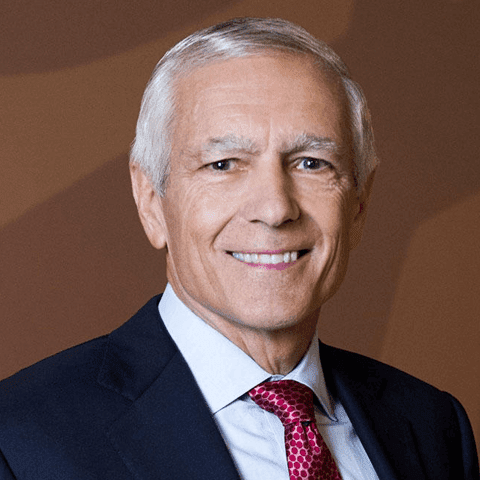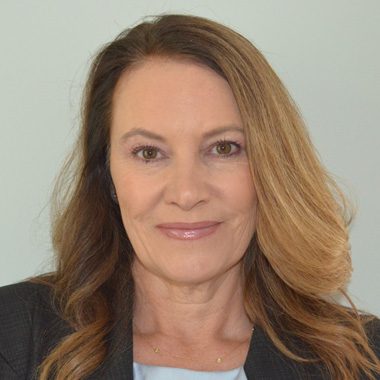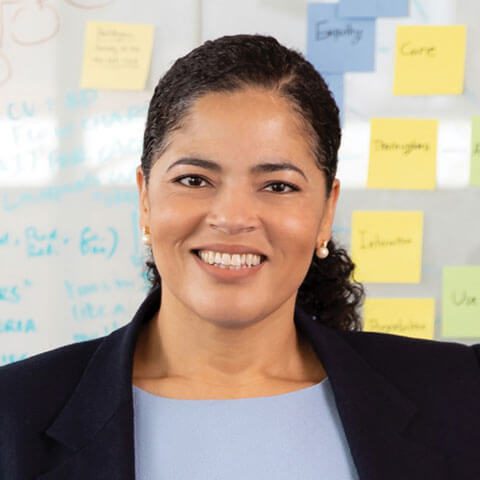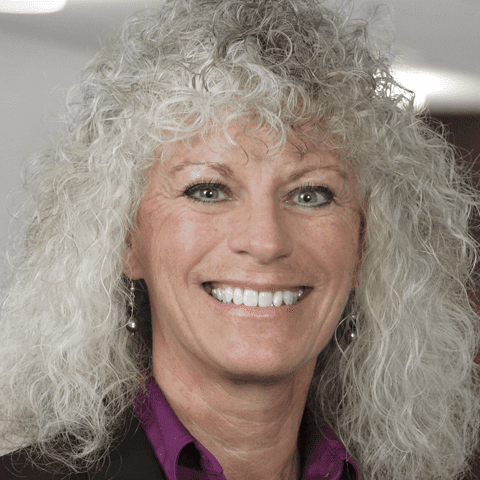 Barry Simon, M.D.
Chief Corporate Affairs Officer
Bio
Deliver access to innovative, disease-altering therapies to those who need them most