Researching Ways to Prevent Cancer
ImmunityBio is working with the National Cancer Institute (NCI) on the largest Lynch syndrome cancer prevention study in the U.S. People with hereditary Lynch syndrome can develop colorectal cancer decades earlier than average, and have increased risk of developing other cancer types.
Testing a Better Treatment for Bladder Cancer
ImmunityBio has reported positive results from trials of our immune cell enhancer Anktiva used in combination with standard treatment bacille Calmette-Guérin (BCG) in previously untreated bladder cancer and in bladder cancer that did not respond to BCG alone. If the Biologics License Application (BLA) submitted to the FDA is approved, Anktiva plus BCG would be the first combination immunotherapy for BCG-unresponsive bladder cancer in 23 years that can be delivered directly to the bladder.
Outsmart
Your Disease®
ImmunityBio is developing immunotherapy products and cell therapies for cancer that are designed to help strengthen each patient's natural immune system, potentially enabling it to outsmart the disease and eliminate cancerous or infected cells.
We are committed to increasing diversity in clinical trials
Increasing diversity and fostering inclusion among clinical trial participants ensures that trial results help reduce current disparities in healthcare.
Solutions for Patients
Many cancer therapies, including radiation therapy, chemotherapy, CAR-T therapy, and B-cell immunotherapy, severely weaken the immune system—the human body's most important natural disease-fighting weapon. But ImmunityBio creates targeted, personalized immunotherapies that are designed to strengthen the immune system and enable it to outsmart your disease.


Opportunities for Trial Investigators
The broad therapeutic potential and demonstrated safety of ImmunityBio's immune-enhancing IL-15 superagonist Anktiva (N-803), engineered NK-92® cell-based therapies, and our next-generation adenovirus-vectored anti-cancer vaccines make them appealing therapeutics for testing by trial investigators who want to make a contribution to clinical cancer research. Interested clinicians and other are encouraged to contact ImmunityBio to find out how they may support discovery of future cancer treatments.


Tools for Research Scientists
Our NK-92® easy-to-maintain and highly cytotoxic natural killer cell line provides a versatile bioanalytical testing tool that can help researchers develop functional killing assays that are more consistent and reliable than donor blood and reporter gene assays.


At ImmunityBio, we envision a day when we no longer fear cancer, but are able to conquer it, thanks to the biological wonder that is the human immune system. Our scientists are working to develop remarkable new therapies that harness that inherent power by amplifying both the innate and adaptive branches of the immune system, to facilitate the attack and elimination of cancerous or infected cells today while building immunological memory for tomorrow. The goal: to reprogram the patient's immune system and treat the host rather than just the disease.
Smart Therapies for Difficult Diseases®
Our investigational immunotherapy products are tailored to each patient's needs. We employ a "triangle" offense designed to deliver durable, complete responses in cancer and infectious diseases.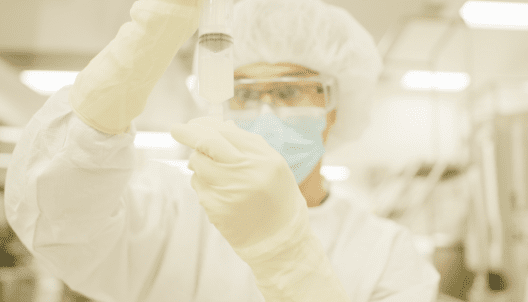 Investigational Cancer Therapies and Vaccines
ImmunityBio's platforms address the entire immune system, harnessing the power of both innate and adaptive functions of the immune system by activation of 'first responder' natural killer (NK) cells, T cells, and macrophages, and establishment of immune memory by dendritic cells. We believe this comprehensive immunotherapy approach holds greater potential than CAR-T therapies or checkpoint inhibitors alone. We are also leveraging our established neoepitope prediction pipeline to predict which unique tumor-associated neoepitope peptides have the potential to trigger an effective, anti-tumor immune response when delivered to patients as a personalized vaccine. Clinical trials to assess the safety and efficacy of orchestrated use of these unique, complementary therapies and vaccine candidates are in progress across multiple tumor types.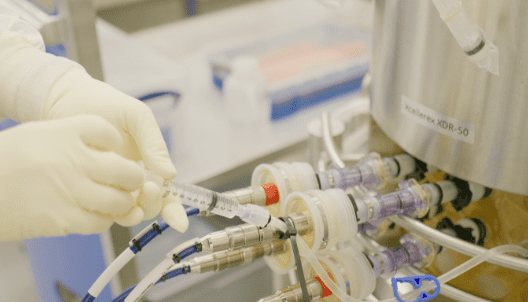 Investigational Viral Therapies
Our recent findings from studies in HIV-infected patients show that cells infected with HIV can be exposed by our immune enhancer Anktiva to enable recognition and killing. This approach offers an opportunity for HIV patients to achieve a cure, and freedom from life-long anti-viral therapy. Tying viral infection and cancer together, we are developing a human papilloma virus (HPV) vaccine that has the potential to not only eradicate infection, but reduce the risk for HPV-associated cancers such as head/neck and cervical cancer.
ImmunityBio is continuously pursuing new immunotherapies designed to attack disease by enhancing the patient's immune system, not weakening it.
A Robust Clinical Pipeline
We are applying our science and platforms, including the development of potential cancer vaccines, to treat cancers, as well as developing immuno- and cell therapies that we believe could sharply reduce or eliminate the need for standard high-dose chemotherapy.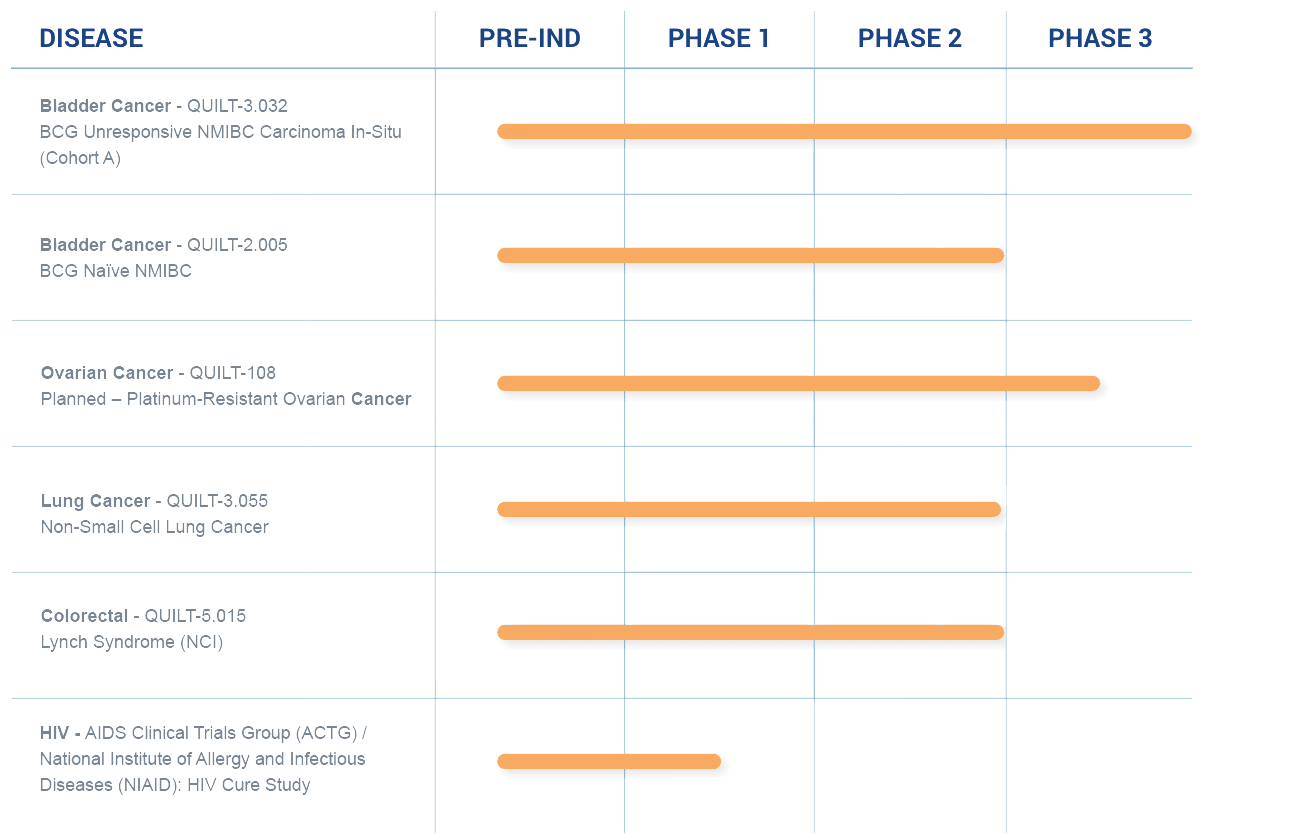 CULVER CITY, Calif., November 16, 2023 — ImmunityBio, Inc. (NASDAQ: IBRX), a clinical-stage immunotherapy company,...
read more